NEW HOME DESIGNS THAT YOU AND YOUR FAMILY WILL LOVE!
At Aspect Homes QLD we build award winning homes throughout the Gympie Region. We know what it takes to build a family home that not only looks amazing, but is an affordable and a quality built home.
AWARD WINNING HOMES BUILT FOR YOU
Take alook at some of our recent home designs. All our homes are tailored to your family's needs in a home, your finances and land requirements.
AS A CUSTOM HOME BUILDER WE CAN TAILOR-MAKE ANY OF OUR HOME DESIGNS TO SUIT YOU, TAKE ALOOK AT SOME OF OUR HOME DESIGNS TO GET INSPIRATION FOR YOUR NEW HOME
WATCH THIS FOR AN EXAMPLE OF THE QUALITY OF THE HOMES THAT WE BUILD BY ASPECT HOMES QLD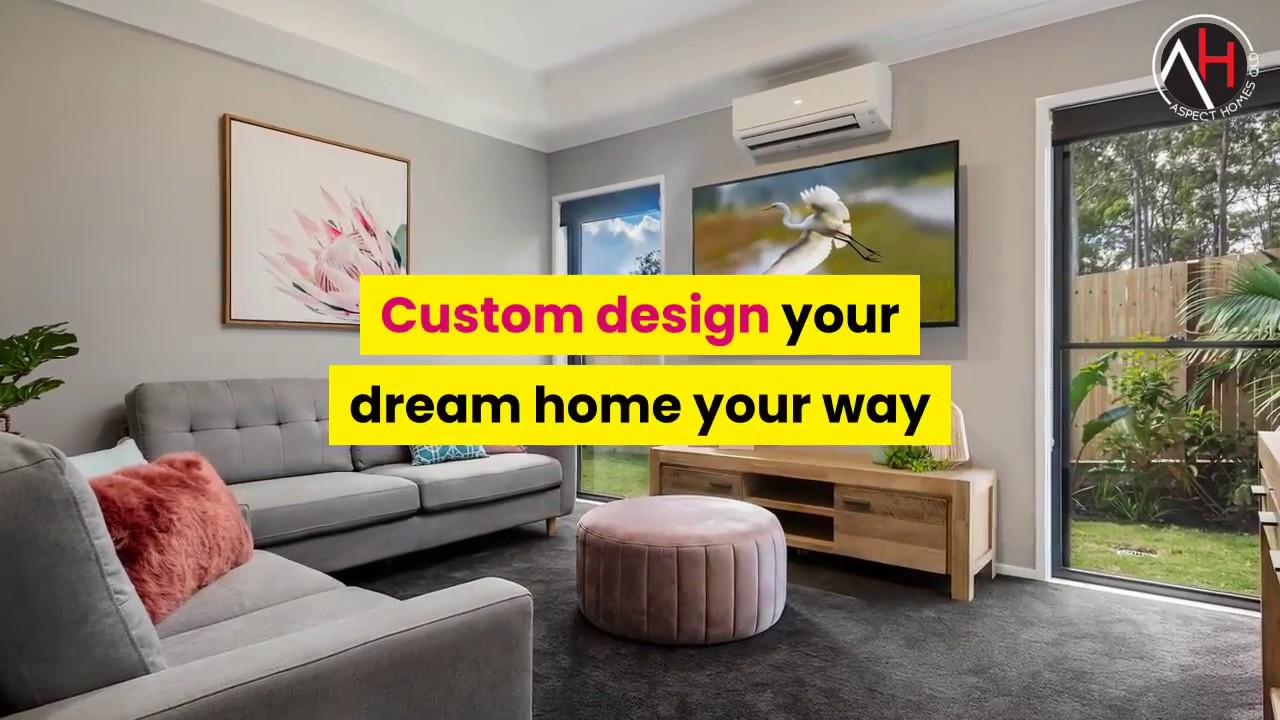 Wanting to Know What Areas We Build In? Below you can find out more about the areas we build. Or view our
Builders in Gympie
Map to learn more about all of the areas we build.
Gympie
,
Rainbow Beach
, Tin Can Bay, Cooloola Cove, Curra, Southside, Pomona,
Eumundi
, Noosa, and More!
Contact Us NOW ABOUT YOUR HOME
3 Clematis Street, Gympie QLD 4570
We are open:
Monday to Friday: 7:30AM to 4:00PM
Saturday and Sunday Closed